"Friends" is a classic show. It first aired in 1993 and it hasn't lost popularity since. In case you somehow missed this major pop culture phenomenon, the show is about six friends who go through everything together, from relationships to jobs and remind us that it's always nice for someone to be there for you. Whether it's because the rain has started to pour, or even if you've been there before, it's always nice to support your friends.
Every professional's favorite "Friends" character is Chandler Bing. With his witty remarks and commitment to his career, Chandler is extremely easy to relate to. He has quite a few memorable moments throughout the show that will make you think of your career path and say, "yep, been there done that!"
1) When the job search isn't going as planned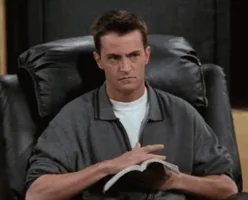 2) When you finally get a job offer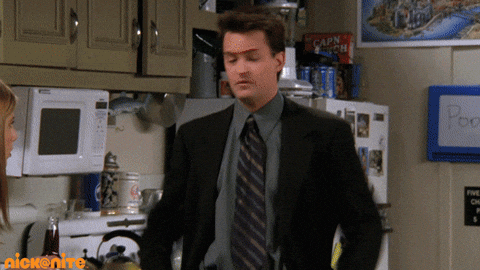 3) When you roll in on your first day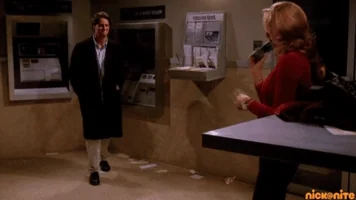 4) When you don't really know what's going on but you're trying to act cool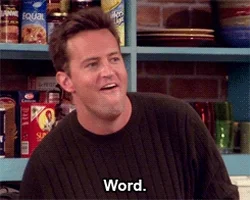 5) When the boss tells you that you nailed your presentation
6) When it's finally Friday at 5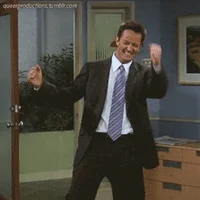 7) When you hear a funny joke in the break room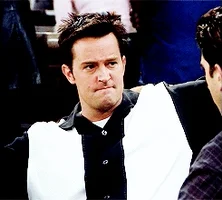 8) When you're the one who gets the promotion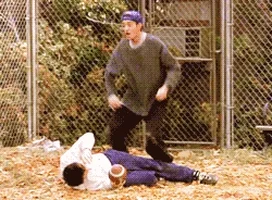 9) When you've run out of things to say in your presentation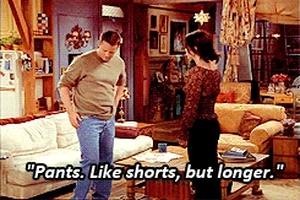 10) When you leave the office on the last day before a vacation
All images are courtesy of giphy.com
https://jsginc.com/wp-content/uploads/2017/08/bigstock-156908015.jpg
600
900
Luc MacKenzie
https://jsginc.com/wp-content/uploads/2019/07/JOHNSON-SERVICE-GROUP.png
Luc MacKenzie
2017-08-22 09:36:24
2017-09-08 08:11:16
10 Chandler Bing GIFs That'll Make You Say "Me In My Career"